PRIME Benefits for new deployments
License Free
PRIME is a license free public communication standard based on utility-owned assets
Independence
PRIME is a not controlled or directed by any entity but driven by utility needs and hence provides cost efficiency, flexibility, freedom, security, and accountability.
Adaptability
Ensuring long-term viability by focusing always on the cutting-edge of technology
Lower Cost
Non-proprietary, license-free open standard that results in lower meter device costs (CAPEX) & lower communication carrier cost (OPEX)
End-to-End Solution
A solution serving utilities communication needs due to vertical integration of medium and low voltage networks, in-home and distributed energy resources
Reality Proven
The only PLC based open standard that is mass deployment proven, providing a mature and complete ecosystem
Future Investment
A system platform based on open standards eases the integration of future communications, grid monitor & control solutions in MV, LV and in-home networks
PRIME Alliance is in constant dialogue with utilities, integrating all the lessons learned from mass-deployment; consideration & implementation of utilities future needs is ensured.

As a utility and member of the PRIME Alliance, we can give you direct access to other utilities that have already experienced a PRIME trial, pilot or mass deployment.
In detail you can benefit from:
Insight and influence concerning upcoming PRIME features & specifications
Direct all-level access to PRIME utility members
Direct engineering level access to industry leading manufacturers
PRIME Utility repository documentation package
To learn more about our offering for utilities, please contact us at communication@prime-alliance.org, we will be pleased to assist you.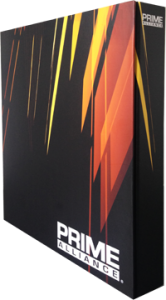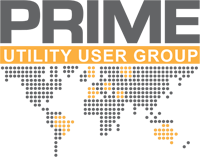 PRIME User Group – annual conference
PRIME Alliance annually hosts utilities to join our annual PRIME User Group Conference, open for all utilities: members and non-members alike. During this two-day event, we highlight the importance and benefits of using PRIME Technology with testimonials from various utilities who have deployed or piloted PRIME Smart meters. To join the next event, please email communication@prime-alliance.org.
PRIME is proud to have celebrated five editions of Utility to Utility User Group Conferences since 2015: