IEEE ISPLC 2023
PRIME ALLIANCE is excited to announce that we have participated in this year's IEEE ISPLC event as a Gold Sponsor (21- 22 March 2023 | Manchester, England).
The 2023 IEEE International Symposium on Power Line Communications and its Applications (ISPLC) was the 26th symposium dedicated to scientific and technical advances in the field of communications over power lines. The event is sponsored by the IEEE Communications Society (IEEE ComSoc). The conference was held in Manchester, United Kingdom, from 21st to 22nd of March 2023. One of the main features of ISPLC is strong industry participation; it brings together researchers, practitioners and users of PLC technology. The conference included a series of keynote and expert panel talks and an Industry Exhibit centred on PLC for Smart Grids.
PRIME's content 
Do not miss out Alfredo Sanz from Microchip representing PRIME at the following sessions:
22/03 at 09:00 GMT – Keynote speech on "Evolution of the PRIME standard"
22/03 at 10.45 GMT  – Industrial panel session on "Deployment Plans for PRIME".
22/03 at 15.35 GMT – Paper session on "Enhancing Performances of PLC Technologies and Hybridization"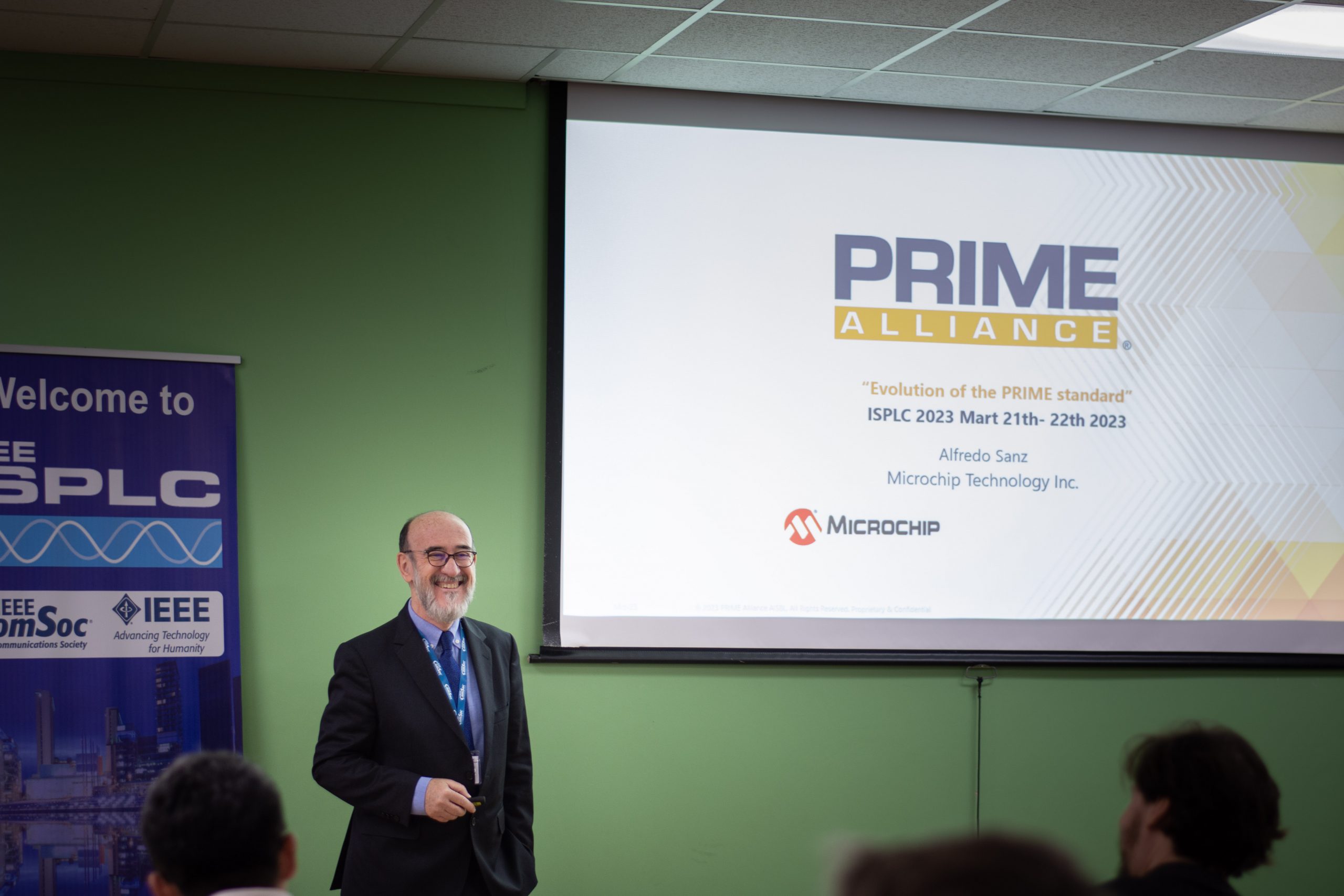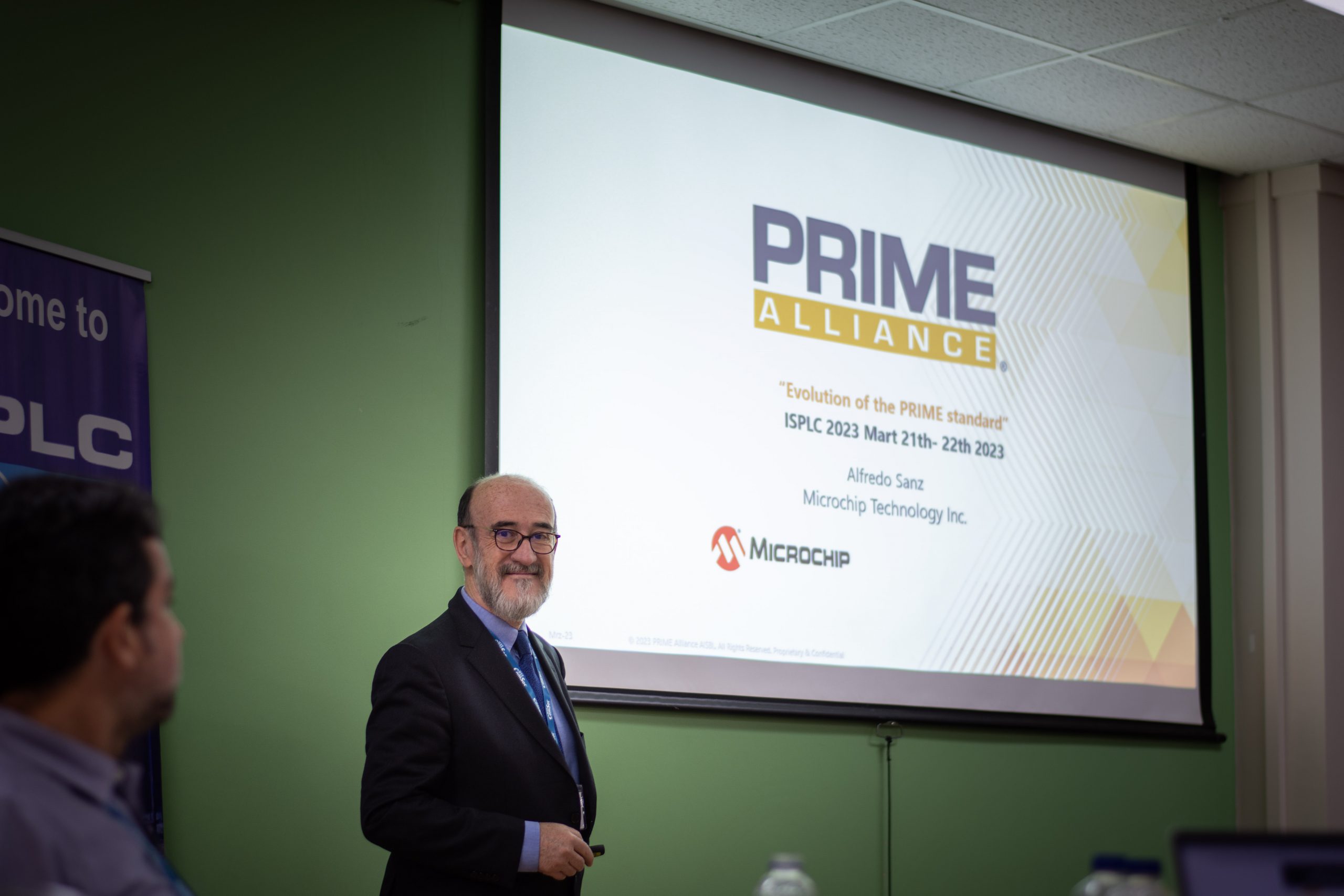 In collaboration with:

To find more information about the complete programme here.