This years' Enlit Europe took place in Frankfurt, Germany, from the 29th of November till the 1st of December 2022.
Thank you to everyone who visited our booth, it was a pleasure to meet our dear members and stakeholders again in person!
SPEAKING SESSIONS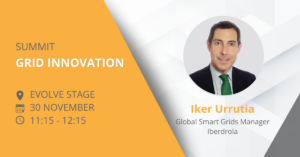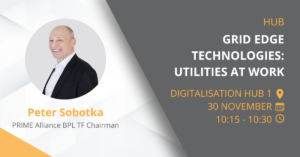 BOOTH RECEPTION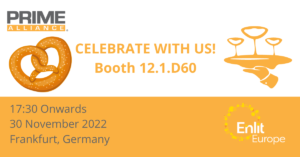 Thank you very much to everyone who attended our PRIME Alliance AISBL booth reception at EnlitEurope2022 yesterday. It was great to see everyone again and exchange valuable insights about the energy sector.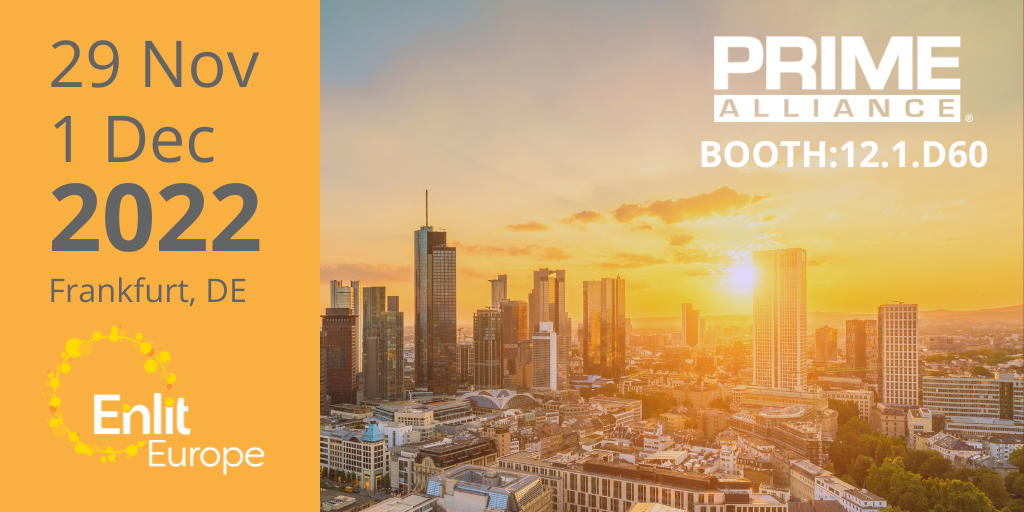 Date:
November 29th – December 1st 2022
Time:
All day
Location:
Frankfurt, Germany
Information:
enlit-europe.com